As a collector at CSC, you can feel like a boss at home and at work. Our collectors enjoy a flexible work schedule and work independently—giving you the freedom to be productive both on the job and in your personal life. A career as a collector is great for those who crave a change of scenery. A typical work day has you visiting various locations to collect money from our air and laundry machines, so you'll never find yourself behind a desk.
Visualize Your Path to Success
There's a path for your career at CSC—one that works for your life and your aspirations. Here's an example of how you can advance with us.
You don't have to move out to move up. The independence collectors have in their typical work day also applies to how they shape their future. You can choose the career steps that best fit your ambitions and life. As a leader in a necessity industry, we offer the stability and breadth of opportunities that give you room to explore and expand.

I've applied all the knowledge I've acquired at CSC to be more productive and successful in my career.
Sarah O. Collection Supervisor


CSC is a great place to apply yourself. It's in a unique industry, and the tuition reimbursement and training are all great benefits.
Aaron P. Collector

Feel fulfilled in your role while learning new skills. Collectors benefit from broad exposure to various business functions—from accounting to other field service—giving you a multitude of ways to learn on the job. And thanks to our team approach, every day is an opportunity to glean knowledge from your colleagues. Basic machine repair, customer service, and inventory management are just a few of the skills you'll add to your expertise.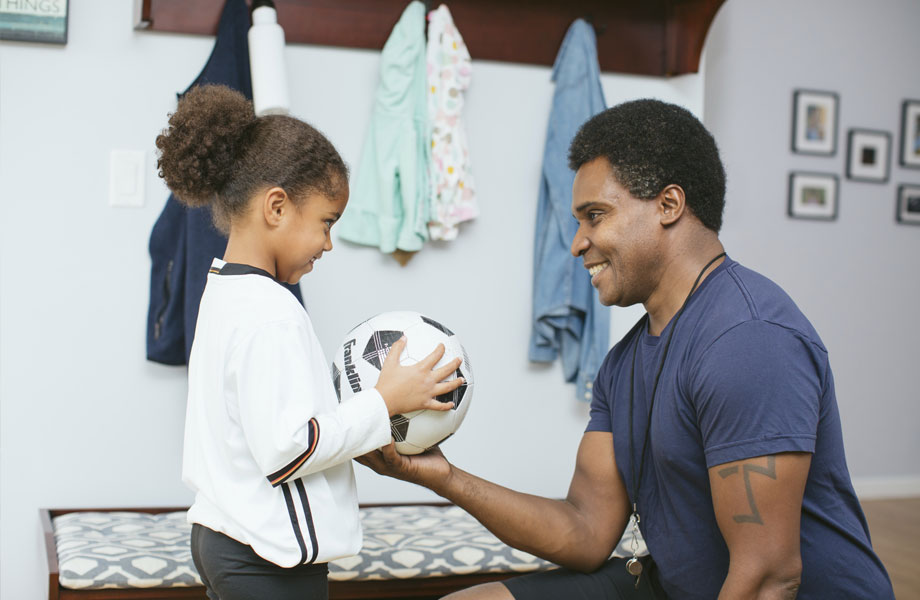 When you work hard, you should have time for what matters most. Whether that's being a soccer coach, cruising with friends, or finding more "me time," at CSC, it works.
Culture
Imagine What You Could Do at CSC
Find a career that works for you.
Search All Jobs