As a corporate team member at CSC, this isn't your ordinary work day. This is the career where you're in charge of your destiny. From human resources to accounting, information technology to finance, our corporate team is comprised of smart, motivated individuals who enjoy being at the helm of an industry-leading company. When you join us, you'll help set the strategy that accelerates CSC's growth and your own career progression.
Visualize Your Path to Success
There's a path for your career at CSC—one that works for your life and your aspirations. Here's an example of how you can advance with us.
You don't have to move out to move up. Get ready to go places. We meet ambition with ample opportunity. Team members who proactively seek additional responsibility can find opportunities to grow through coaching and sponsorship by senior leaders. Thanks to CSC's dominant market share and presence in 10 countries, you'll never have to worry about running out of runway.

I took on more responsibility within my team, and it was recognized. I was offered the position of Manager.
Bettina L. Manager


CSC gave me the opportunity to participate in management seminars and workshops, which has been helpful to me in my continued journey as a manager.
Eric W. Manager

Feel fulfilled in your role while learning new skills. The best leaders are those who never stop learning. Through seminars, training, conferences, and mentorship, you can find learning opportunities based on your individual interests. And if that includes achieving a bachelor's degree, master's degree, or certification, we'll support you with our Education Reimbursement program.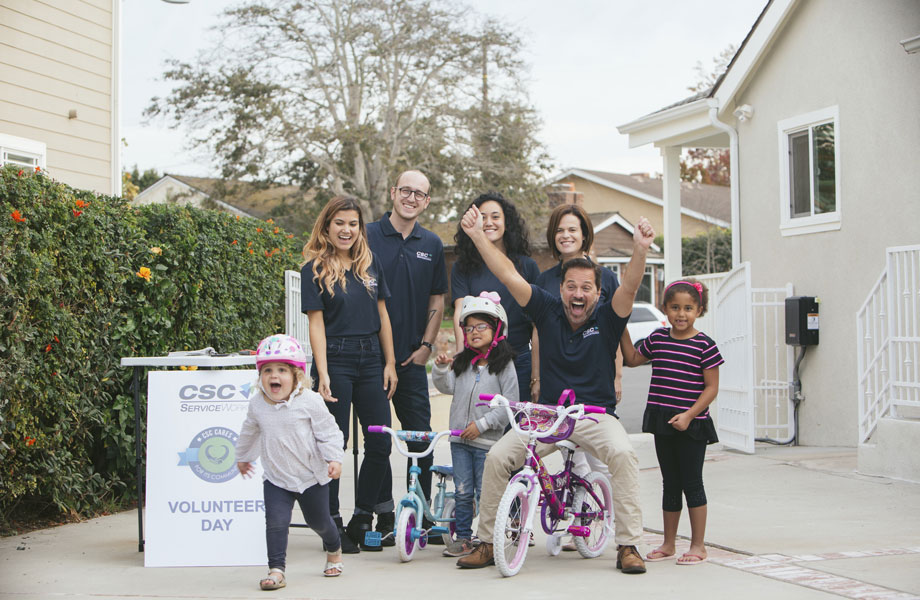 A career at CSC gives you time for what matters most. Whether that's volunteering, fishing, family game night, or finding more "me time," at CSC, it works.
Culture
Imagine what you could do at CSC
Find a career that works for you.
Search All Jobs