As a customer service associate at CSC, we pride ourselves on offering Best in Class service; part of that is employing a Best in Class customer service team. Our customer service department is home to detailed, perceptive team members with a knack for problem solving and a passion for ensuring our clients always have a top-notch experience in every interaction with us. In recognition of the exceptional customer service, we in turn take exceptional care of our team members—providing training, a stable work environment, and competitive incentives and benefits.
Visualize Your Path to Success
There's a path for your career at CSC—one that works for your life and your aspirations. Here's an example of how you can advance with us.
Customer Service
Representative
Customer Service
Supervisor
Customer Service Career Path
You don't have to move out to move up. Here, you'll step outside of the box and into a world of opportunity. When you demonstrate talent you can find mentors and increasing responsibility here. We place a high premium on excellent customer service, and those who demonstrate it can seek out management roles, managing teams or leading new initiatives

I'm dedicated and work hard. CSC recognized my leadership skills and quickly promoted me into a supervisor position.
Jane G. Customer Service Supervisor


I moved into customer service from another field. CSC trained me for the role and allowed me to shadow leadership to learn the business.
Jasmine N. Customer Service Representative

Feel fulfilled in your role while learning new skills. The key to great customer service is happy employees. And we know one of the things that makes people most satisfied at work is feeling supported in their growth. We offer tuition reimbursement for team members pursuing a degree, plus flexible schedules so you can balance both. We also offer opportunities to learn on the job through shadowing, training, and coaching.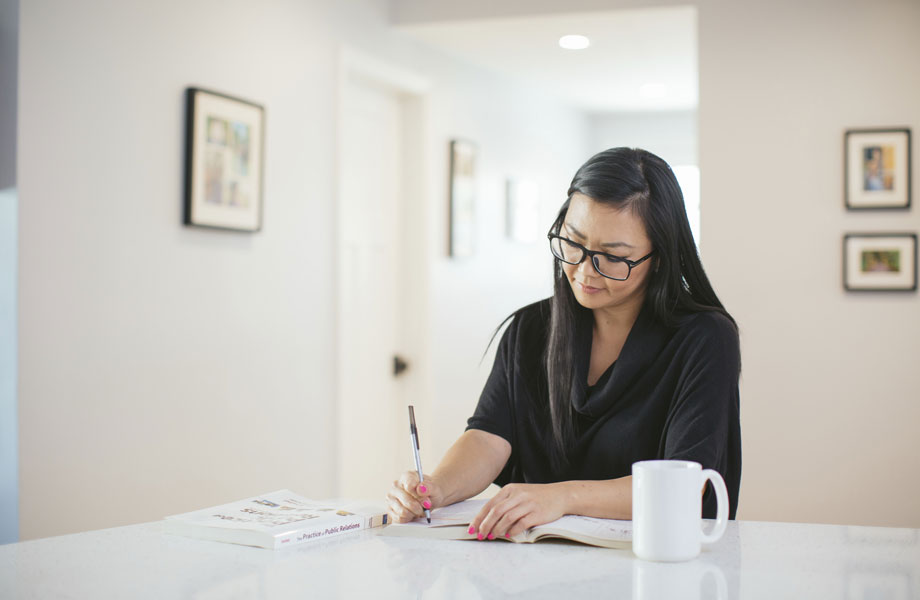 More time for friends. More time for studying. More time for fun. When you work hard on the job, you can have time off the job for what really matters. At CSC, it works.
Culture
Imagine what you could do at CSC
Find a career that works for you.
Search All Jobs