As a field manager at CSC, you don't have to sacrifice your personal life to have a career that affords you the rewarding challenges of building an effective team and running a successful business. CSC's field managers can have it all. In an average work day, you'll monitor budgets, support employee development, manage company assets, and strengthen your customer relationships, all while making it home for life's moments that matter.
Visualize Your Path to Success
There's a path for your career at CSC—one that works for your life and your aspirations. Here's an example of how you can advance with us.
Branch Manager
of Operations
General Manager
of Operations
Field Management Career Path
You don't have to move out to move up. It's no secret we love to see our team members succeed. We have many paths for advancement for those who have shown promise and dedication in their tenure with CSC. Our position as a global leader and vast footprint provide ample opportunity to grow within your branch or extend beyond into operational or corporate leadership.

I left CSC, but after 2 years realized it's where I need to be and returned. The company has fostered my career growth. I started as an installer and today lead a team of 11. This is home.
Umberto C. Branch Manager of Operations


I've had the privilege of having some great mentors at CSC. And in turn, CSC has enabled me to be a great mentor to others.
Jennifer H. Operations Manager

There's no better place to learn than with an industry leader. We're proud to have the industry's most talented individuals on our team, which translates to high-performing mentors who can nurture your ambition. We also take a holistic approach to training—providing development that focuses not just on strategy and management skills, but also interpersonal skills and relationship building—so you can be successful in all facets of life.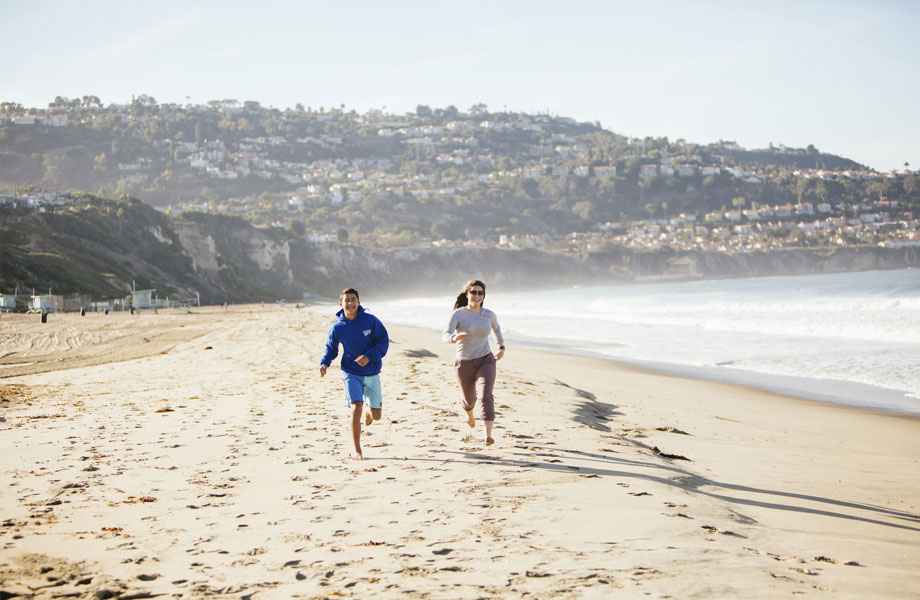 Work hard and enjoy rewards that allow you to live life to its fullest. Whatever refuels you—whether it's fishing, tailgates, or beach vacations—field management at CSC gives you the time and means to do it.
Culture
Imagine What You Could Do at CSC
Find a career that works for you.
Search All Jobs