As a service technician at CSC, when we say "it works," we have our service technicians to thank. They're master problem solvers, troubleshooting repairs for our clients and keeping their equipment in good working order. It's a dynamic job for those who are handy, enjoy variety, and love a good challenge. Service technicians know their way around a tool box and a computer circuit board. However, you don't have to have professional experience with mechanical repair and coding to find yourself here. We offer training for those interested in the role.
Visualize Your Path to Success
There's a path for your career at CSC—one that works for your life and your aspirations. Here's an example of how you can advance with us.
Field Service Technician Career Path
You don't have to move out to move up. Field service opens up windows of opportunity for your career. Whether you'd like to build your technical expertise, become a mentor to junior team members, or lead a team, there are many ways to build a fulfilling future. Field service also offers exposure to many facets of the business, giving you leadership opportunities if you so desire.

My promotions have come from focus, willingness to learn, determination, and support from those in leadership.
Fred S. Service Manager


I'm always learning, whether it is new equipment or a new problem to solve. It keeps me on my toes and makes every day on the job interesting.
Hugo, J. Field Service Technician

Feel fulfilled in your role while learning new skills. When you're part of CSC's field service team, you do more than make things work for our clients; you also get to build skills that make things work for you. In addition to expanding your technical expertise, you'll gain self-management and customer service skills, and valuable industry knowledge. Plus, with ever-changing technology and new inventory, there are plenty of opportunities to learn something new.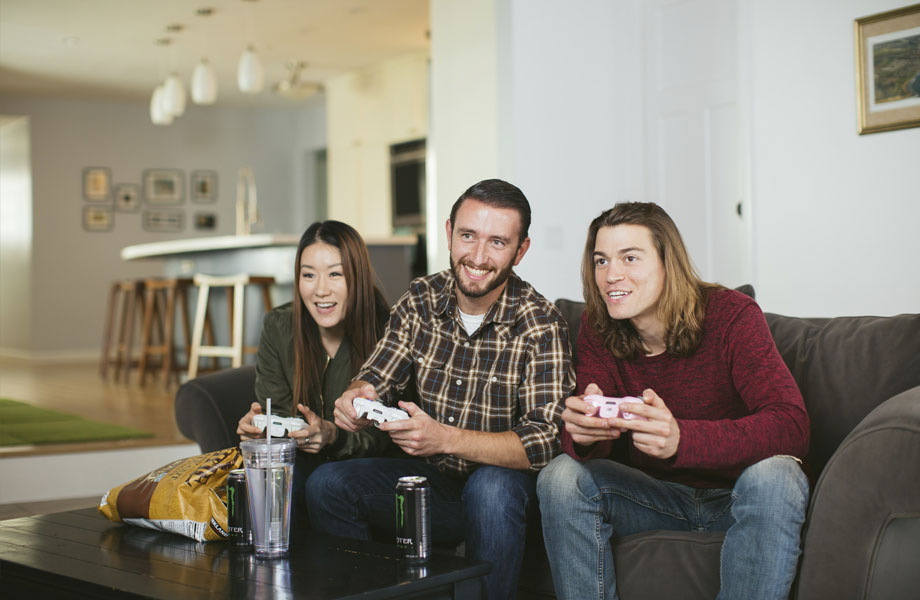 Reward your hard work with the things that refuel you. Whether it's gaming, a BBQ with friends, or restoring classic cars, a service career with CSC gives you the time and means to do it.
Culture
Imagine What You Could Do at CSC
Find a career that works for you.
Search All Jobs