As a Installation Technician at CSC, you are responsible for delivering and installing commercial laundry and air equipment, Installation Technicians enjoy an active day, interacting with clients and flexing their mechanical aptitude. As a Installation Technician, you'll be empowered to solve challenges in the field but also enjoy the backing of a branch team that feels like a second family. Working for an industry leader, you'll get the opportunities you seek to stay engaged in your career—from learning new technology and equipment to climbing the ladder.
Visualize Your Path to Success
There's a path for your career at CSC—one that works for your life and your aspirations. Here's an example of how you can advance with us.
Installation Technician Career Path
You don't have to move out to move up. We know there is more to career satisfaction than enjoying the average workday. At CSC, you have a clear path tailored to where you want to go. We don't just focus on developing you for your role, but we also provide exposure to all the various facets of the business, giving you well-rounded experience. As a large, established company, CSC has many opportunities for you to explore.

CSC has invested money, resources, and training to provide me with the tools to be the best person I can be.
Andy J. Lead Installer


CSC is a Best in Class company. There are no free rides, but with hard work and dedication, they'll help you get where you want to go.
Jin K. Install Supervisor

Feel fulfilled in your role while learning new skills. When you join the CSC team as a Installation Technician, you put yourself in the driver's seat of your career. We'll give you the rope to learn as you go, but also provide organized training to boost your opportunities to develop. Our supportive environment means you can ask for help when you need it, or when you identify a skill you'd like to acquire. Whether you're looking for a stable career, to try new things, or to move up, we'll provide you with tools to pursue your goals.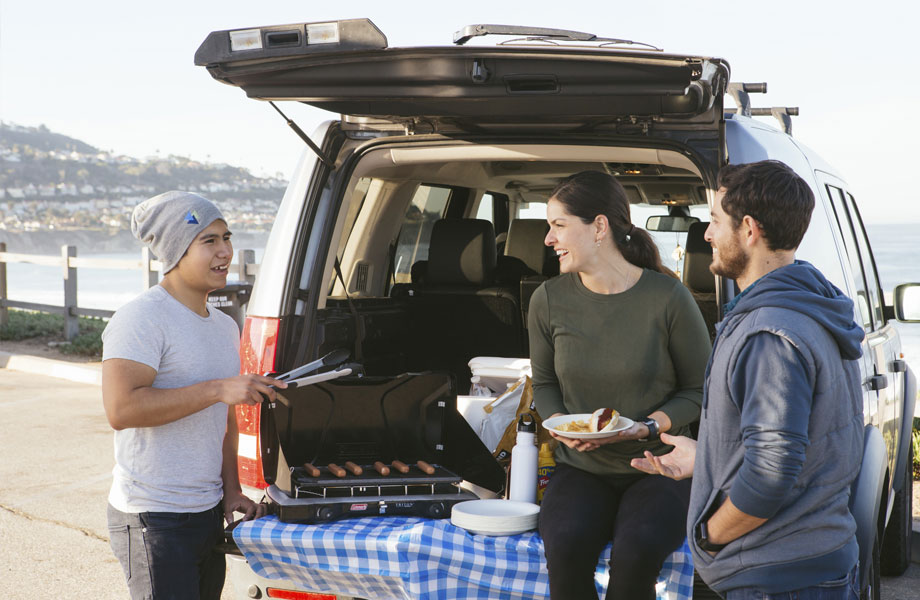 More motorcycle rides. More tailgates. More fun. When you work hard on the job, you can have time off the job for what really matters. At CSC, it works.
Culture
Imagine What You Could Do at CSC
Find a career that works for you.
Search All Jobs