As a sales professional at CSC, you'll have a direct hand in growing the business and growing your own success. From prospecting to closing new business, you'll enjoy the satisfaction of forming meaningful connections and connecting customers to Best in Class solutions. As you nurture and grow current relationships and forge new ones, your rewards package will recognize your efforts and results. As the industry leader with market share across all our products and service offerings, CSC provides the opportunity to learn from the best and gives you the tools you need to succeed.
Visualize Your Path to Success
There's a path for your career at CSC—one that works for your life and your aspirations. Here's an example of how you can advance with us.
You don't have to move out to move up. At CSC, you can enjoy the comfort of working somewhere that feels like home, while still receiving the opportunities of a fast-paced, rewarding sales career. A typical career at CSC includes multiple opportunities to progress. Best of all, no two paths are the same. You might start in customer service but follow a calling in sales. Here, you blaze the trail that works for you.

Always remember that your entry-level position can lead to many other positions within the company.
Mike L. Sales Leadership


I had several managers and trainers at CSC work with me throughout the years to further develop my strengths.
Jeanette T. Sales Representative

Feel fulfilled in your role while learning new skills. A career in sales at CSC expands your horizons—both personally and professionally. As you develop relationships internally with your team, you'll find yourself surrounded by a network of support and opportunity. Training is tailored to your personal interests, so you can get the mentorship you want, enabling you to expand a particular skill set or simply be your best self.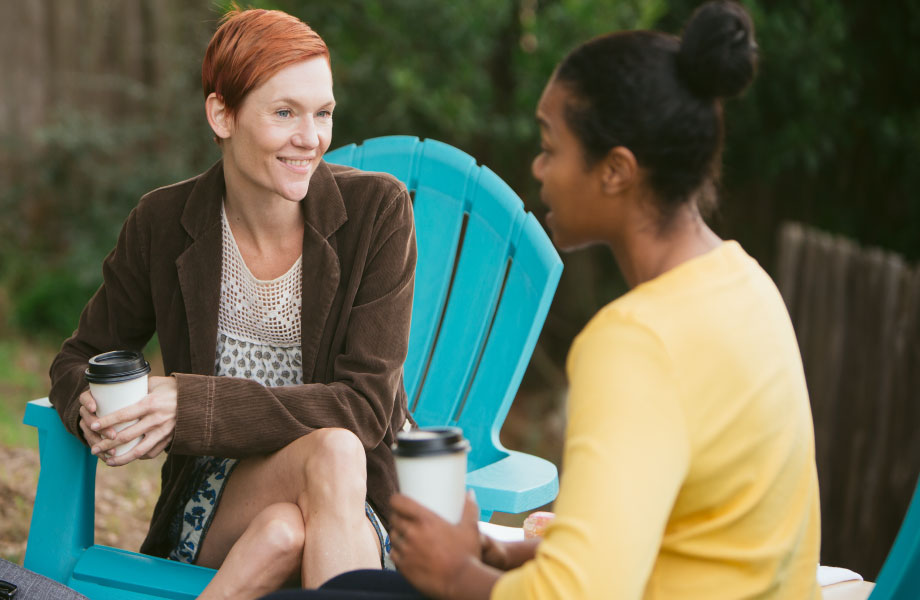 Reward your hard work with the things that refuel you. Whether it's coffee with friends, a vigorous run, or trips to the beach, a career in sales with CSC gives you the time and means to do it.
Culture
Imagine What You Could Do at CSC
Find a career that works for you.
Search All Jobs